Equal Pediatric Care Access for All Kids
No matter your kids' ethnicity, race, sex, or social class, we believe every child deserves excellent healthcare from a board-certified pediatrician. Our $0 urgent care visits with Telemedicine even the playing field for families who normally cannot afford a doctor's appointment. We specialize as creative innovators that solve word-wide problems surrounding human rights by providing our Telemedicine solution from anywhere.
Meet Your Caring Telehealth Pediatricians
Each member of our wonderful staff loves every child that sees them online as though they were their own. You can be rest assured that board-certified pediatricians will see your children and provide treatment that comes from extensive knowledge and experience. Our team will meet with your child through on-demand appointments whenever symptoms arise so they can the treatment they need.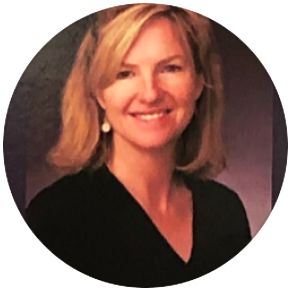 Jennifer Achilles, MD, Co-Founder and Pediatrician
Jennifer, co-founder of Telepeds, earned her Medical Degree at The University of New Mexico and completed her pediatric residency in Utah. She has served the New Mexico community she loves for the past 10 years and has a passion for improving equal access to pediatric care for families in rural areas.
When Jennifer isn't seeing children virtually, you can find her competing in equestrian competitions and riding her three horses. She and her partner live in Santa Fe, New Mexico together, and have a beautiful ten-year-old daughter.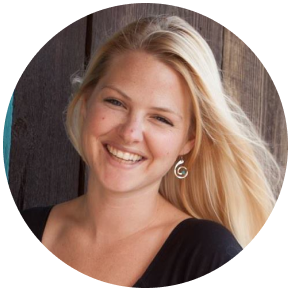 Misha Harris, PNP, Co-Founder and Pediatric Nurse Practicioner
Misha, co-founder of Telepeds, graduated from the University of South Alabama with a Pediatric Acute Care concentration. She has extensive experience working with kids and parents in New Mexico and shares in Telepeds' vision for equal pediatric care access to every family, regardless of location.
Hiking, camping, traveling, and swimming are only a few of the many activities Misha does with her three and nine-year-old boys. They live together in a house they are remodeling in Albuquerque, New Mexico.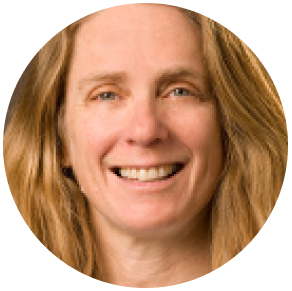 Anne Kessler, MD, Pediatrician
Anne, a board-certified pediatrician with Telepeds, shares Jennifer and Misha's passion for disadvantaged children in rural New Mexico. She has personal experience as a local pediatrician in Santa Fe for 10 years and for a Native American reservation in Gallup.
Meeting on the east coast, Anne and her long-time partner eventually moved to New Mexico, where they currently live. She is ecstatic to snowboard, hike, and travel in the outdoors when she is not helping children with urgent care symptoms.
Don't Have Insurance or Medicaid?
Get Unlimited Virtual Appointments
for as little as $24.95
Dedicated access to a pediatrician for all the kids in your household with our monthly membership. Cancel at anytime.
Have Medicaid or Insurance? We can still help without the membership fee.
Parents Pay
$0
Unlimited Visits
Urgent Care
$80
One Visit
Emergency Room
$850
Single Visit